Homates

is a flatshare matching platform
Easy Flatshare
In Homates platform, roommates and landlords clearly state their info and requirement. You could quickly find suitable roommate and flat.
Active Matching
Our system would recommend suitable roommates and flats to you according to your rental requirement.
Trusted Platform
Our team regularly eliminate ads which are expired or with fake photos, we ensure ads on our platform are genuine.
Lots of roommates are finding flatshare!
Lots of roommates are finding flatshare on Homates. They have clearly listed their personal background and requirement such as budget and location. You could actively invite them to team up and move-in quickly.
30-day statistics
Why flatshare?
Save your earnings
You could effectively share your rental burden with roommates.
Spacious flats
By flatshare, you could easily rent spacious flats and enjoy your life.
More choices
By raising up total budget by flatshare, you could choose flats in downtown, closer to your workplace.
Have a colorful life
Living together with roommates, helping each other, share the happiness of your life.
Skill exchange
Everyone have different skillset. You could exchange your skills with roommate in spare time.
Realise your dream
Use your savings to realise your dream. Buy yourself a nice trip or to join interest classes.
Free to post and match, paid to get contact
Post your ad, search for rooms and roommates, enjoy system matching service for free. After you receive interests from other members, you could pay to unlock their contact info, which significantly increases successful rate.


Free trial
Free trial

Contact Premium members

Send interests

Roommate/Room matching

View other's wishlist

More ad promotion

More ad exposure
Premium
90 days
HKD149
Contact ALL members

Contact ALL roommates

Contact ALL landlords

Roommate/Room matching

View other's wishlist

More ad promotion

More ad exposure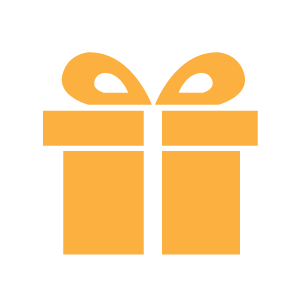 Satisfaction guarantee
We guarantee you have more than 10 contacts, otherwise your membership will be extended for free.


Secure payment
We service cities around the world, including Hong Kong, Taiwan and Singapore.


Secure payment
Payment on the world-renowned PayPal platform, served over 180 millions payments around the world.
SSL-standard encryption
Your transaction is encrypted with international SSL standard, ensure data security.
Realtime monitoring
Fraud prevention system of PayPal monitors every transaction around the clock, make sure every transactions are legitimate.



We accept the following payment methods: